BENVENUTI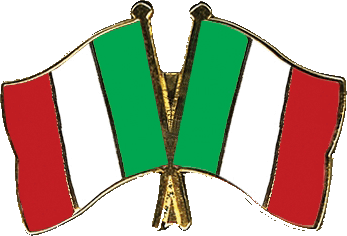 Pluridecennale esperienza nei servizi di prestampa, gestione testi e immagini (traduzione, redazione, progetti grafici, impaginazione) rivolti a editori, aziende commerciali, agenzie pubblicitarie e di marketing, agenzie di traduzione, per i quali, nel corso della nostra ininterrotta storia più che trentennale abbiamo tradotto, curato e realizzato volumi illustrati, monografie, cataloghi di mostra, cataloghi d'arte, manuali e documentazione tecnica per prodotti hardware e software, manuali utente.

Abbiamo le risorse e la capacità per gestire e coordinare progetti di grandi, medie e piccole dimensioni e aggiorniamo costantemente le nostre applicazioni software e l'hardware per essere sempre in grado di soddisfare le esigenze dei nostri clienti.

Operiamo in ambiente Windows e utilizziamo i software più appropriati per gestire qualsiasi richiesta ci venga rivolta (pacchetti MS Office, pacchetti grafici/DTP Adobe, Acrobat Pro, e altre applicazioni CAT e di gestione della terminologia).
WELCOME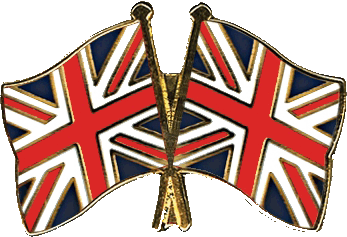 Decades-long experience in the pre-press, text and images managing services (translation, copy-editing, graphic design and layout) oriented to publishers, commercial business, advertising agencies, translation agencies. During our more than three decades-long experience we have translated, managed, and carried out the production of illustrated volumes, monographs, exhibition and art catalogues, hardware and software manuals, and technical documentation.

We have the resources and the skills to manage and coordinate large, medium and small projects, and we regularly update our software and hardware to assure our clients that we will meet their requirements.

We work in Windows environment and we use the best software to manage any request we receive (MS Office and Adobe graphic/DTP packages, Adobe Acrobat Pro and other CAT and terminology management tools).